At Lite Away, we are driven by a profound commitment to installing joy through our commercial-grade holiday lighting solutions. We understand that holiday light installation can be a laborious task, often overshadowing the spirit of the festive season. That's where we step in – to alleviate you of this chore while making your house sparkle.
Our products are not just lights, but expressions of enduring quality, designed with the finest craftsmanship and rigorously tested to withstand various climatic conditions. We pledge to deliver only the best, providing you with a seamless, stress-free experience that echoes our dedication to quality and convenience.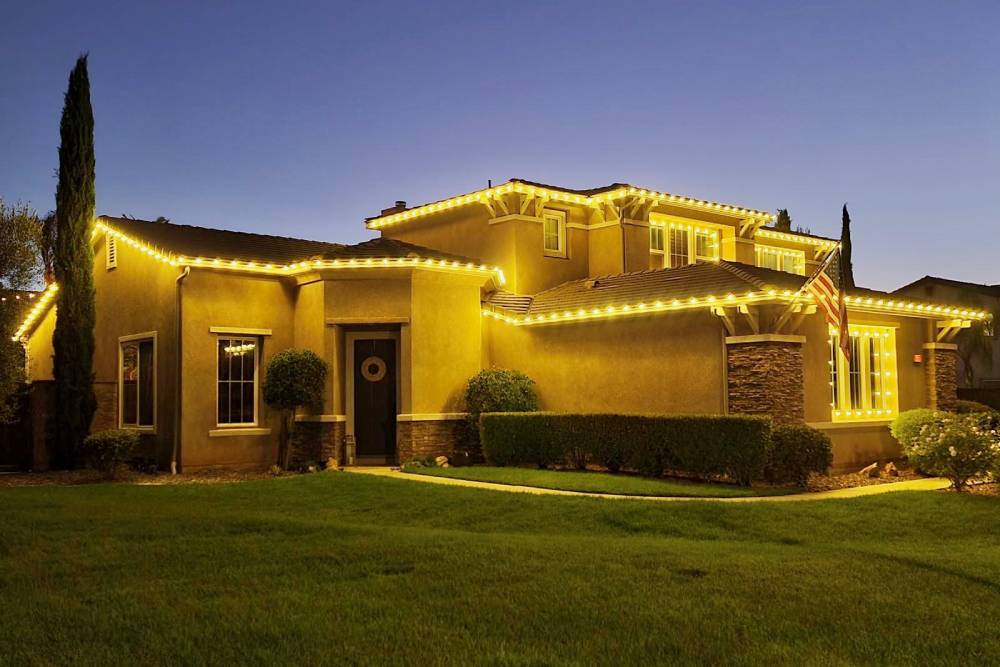 Lite Away brings the magic of the Holidays – or any occasion – to your home without the hassle. With one design consultation, Lite Away can create a wonderland for you. We will expertly install lighting with commercial-grade lights customized to your home.
Detangling Lights | Climbing Ladders | Fixing Bulbs | Removing Lights | Storing Everything
See What Lite Away Can Do For You
See What Lite Away Can Do For You
Lights at Roof Line | Lights Framing Windows and Doors | Wrapping Tree Trunks up to 15" | 30" Lighted Wreaths | Pathway Lighting
Get a quote online or call us
Approve the design and schedule installation
We install everything and you enjoy the Holidays
We uninstall and store your holiday lights and decorations for you.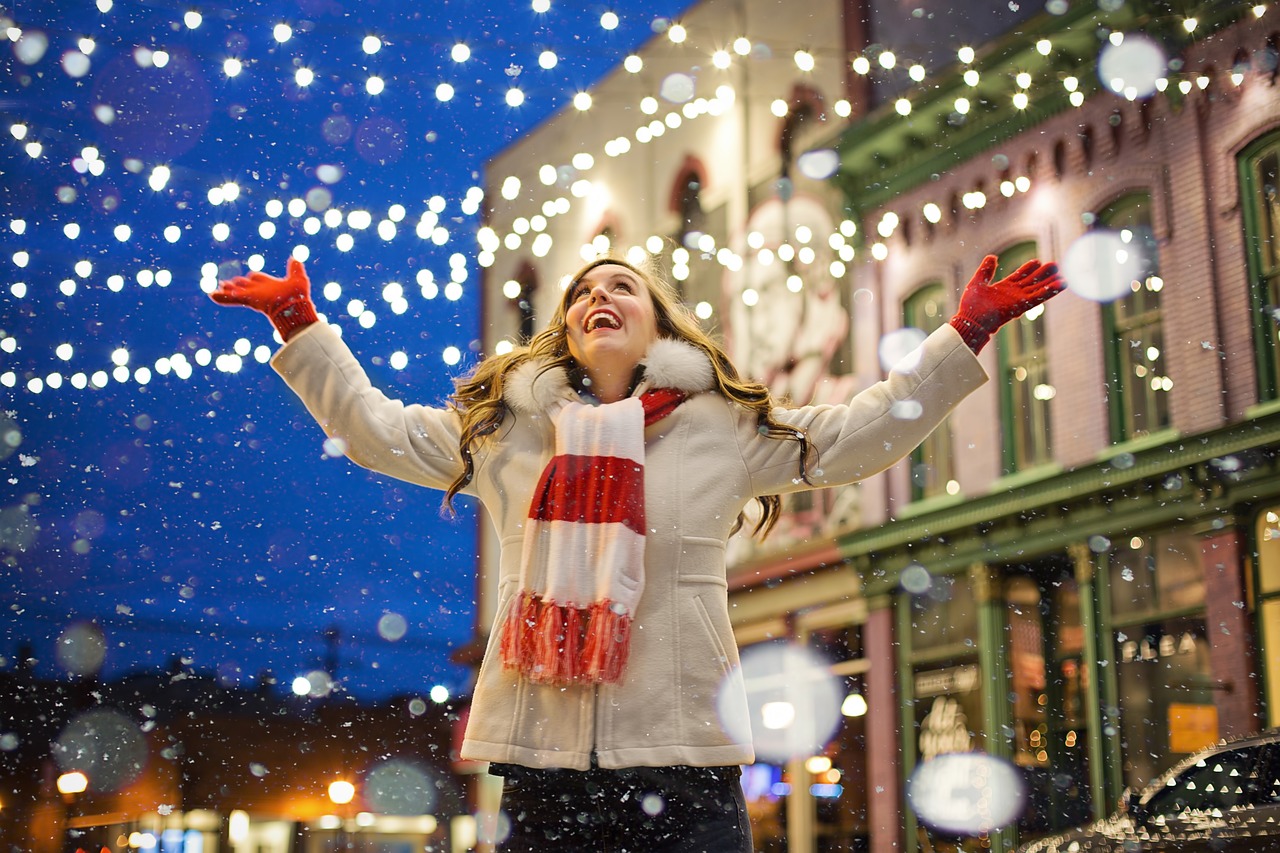 Lite Away can install Holiday lights at your business or commercial building. Don't risk injury to your employees. Our technicians can expertly install commercial-grade lights to make your business shine. Your customers will be drawn to your location knowing that the Holidays are important to you.